ABOUT US
We love pop classics. And we love sharing them with you.
We like to think of it as comfort food for the soul. What you are passionate about, what makes you smile, what makes you cry, what inspires you - we bring it to you. You can create a room that shows who you are. Make a child's dream room come true with their favorite characters surrounding them. Find a perfectly unique gift. Declare your personal zone as your own. It starts here at Pop Classics.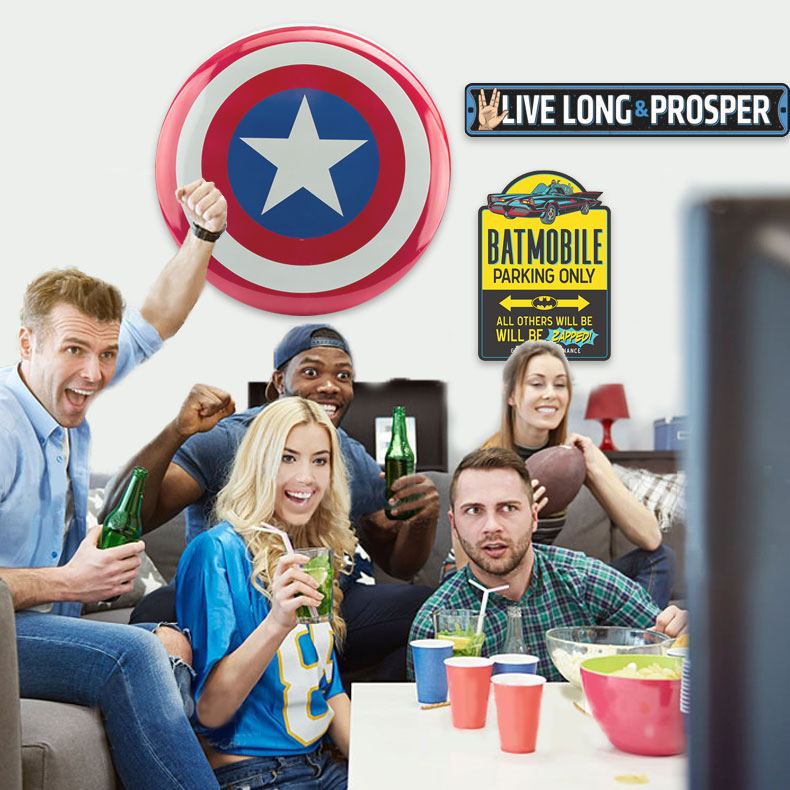 From wall decor to home products to one-of-a kind collectibles, it's all here.
Pop Classics began with two brothers in the USA who have a love for iconic images that are at the heart of our history and culture. Pop Classics is unique in the way that we can offer you products from a wide range of famous brands. Our team of enthusiastic experts are driven to uncover the newest trends and curate each collection, finding the latest and greatest in what has classic appeal – and what's the next big thing.
From nostalgic items to the newest in entertainment, you're certain to find something that says what you're all about. Whether you're a Shelby Mustang fan or a Disney Princess, Pop Classics is the place for you. Everything from a small wall sign just for fun to an artist's creation for the serious collector.
What inspires you? What makes you cheer? What speaks to your family and friends? Just start looking here at Pop Classics.
OUR BRANDS